The Picture Gallery: Photographs of Liverpool
The Sailors' Home 3
Some images by Steve Howe of the site of the Liverpool Sailors' Home in the years following its shameful demolition.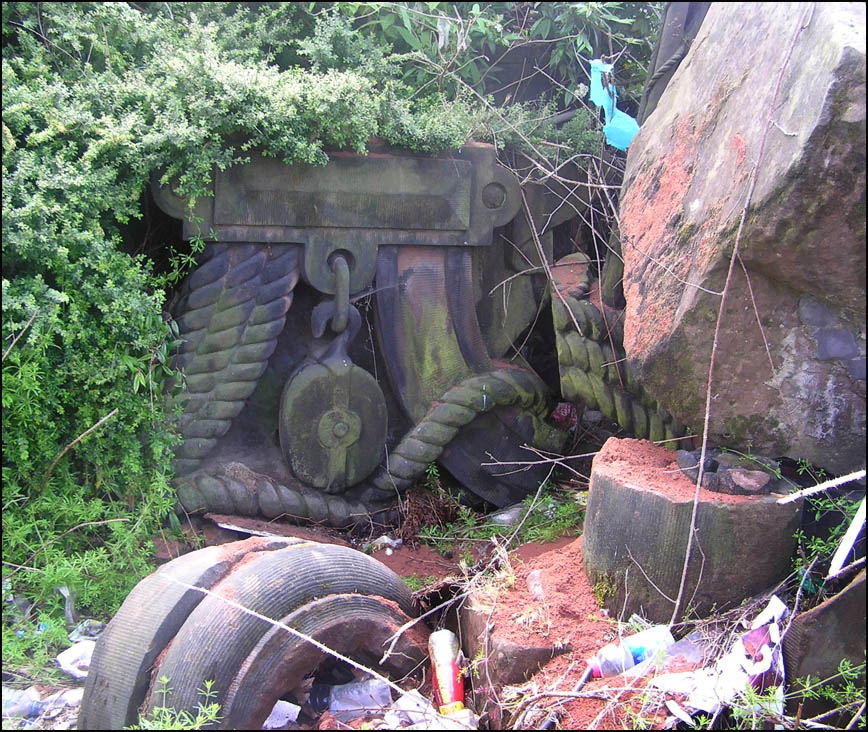 Some of the finely-executed details from the Sailor's Home that littered the site for years after it was demolished...

This section, and those below, once formed part of the rich assembly above the Sailors' Home's main entrance as may be seen here.