Photographs of Liverpool: More pictures of Clayton Square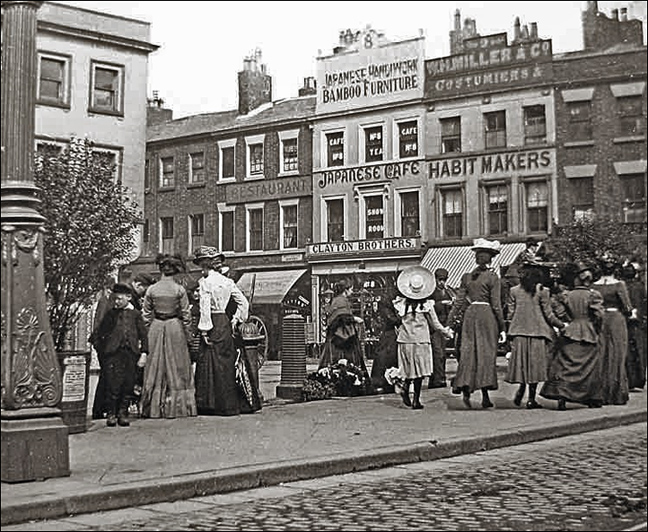 Clayton Square in 1900..

.. in 1922..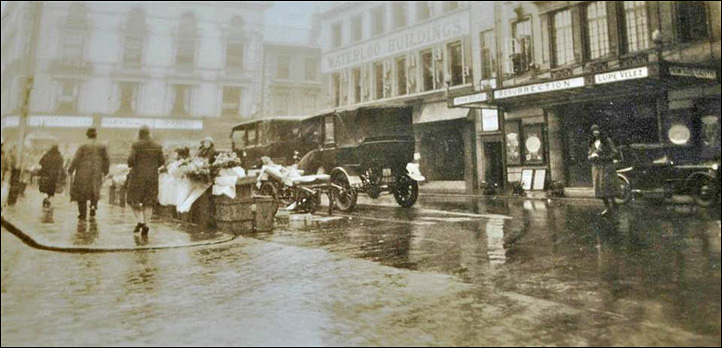 ... in 1931..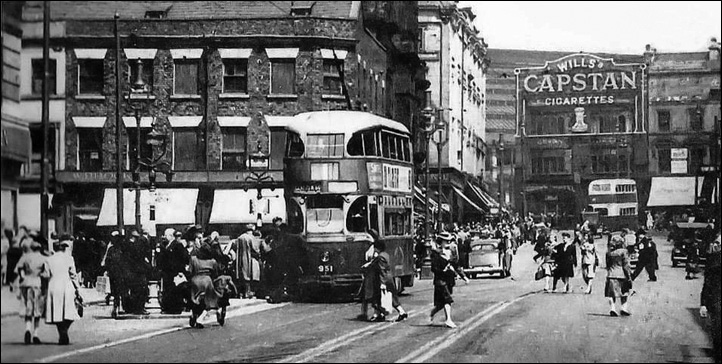 .. in 1947, looking towards Lime Street and the station

Several evocative photographs of life in Clayton Square during the 1950s...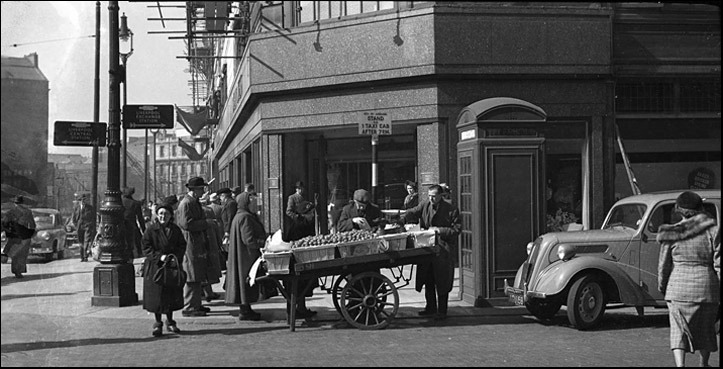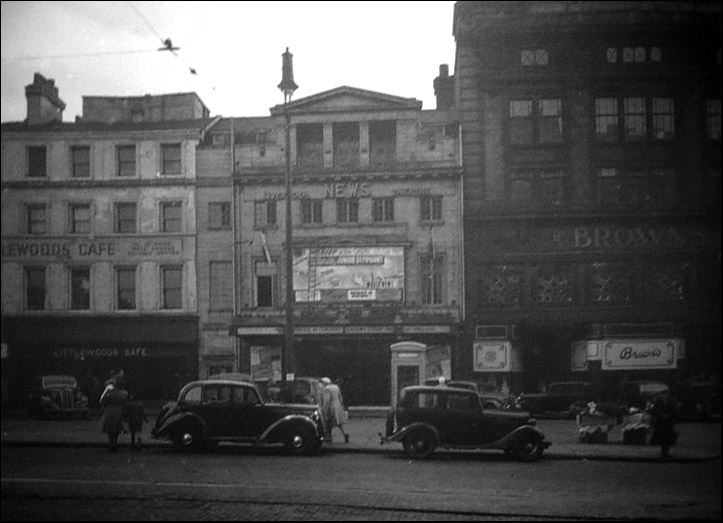 The 1970s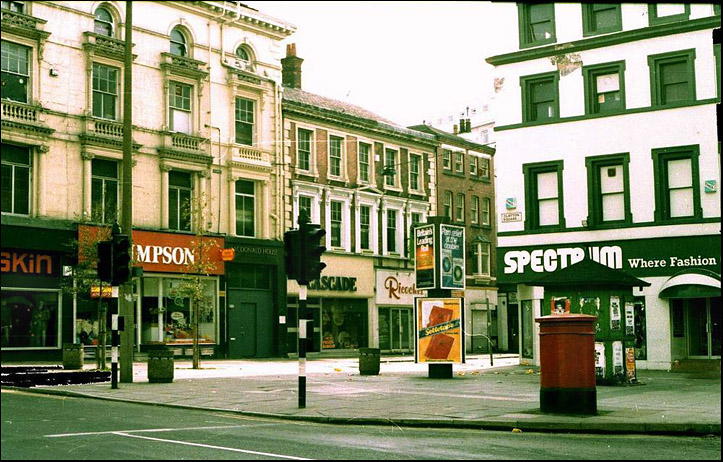 In the 1980s. Virtually everything was demolished in 1986.