Chester: a Virtual Stroll Around the Walls
Old Photographs & Drawings of Chester

The Building of Chester's Inner Ring Road part 2 (back to part 1 on to part 3)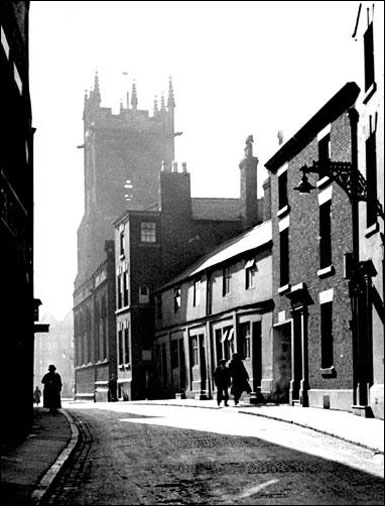 Before the Ring Road: Pepper Street looking towards St. Michael's Church 1920s



A couple of images of old houses in Pepper Street. All were demolished to make way for the new road.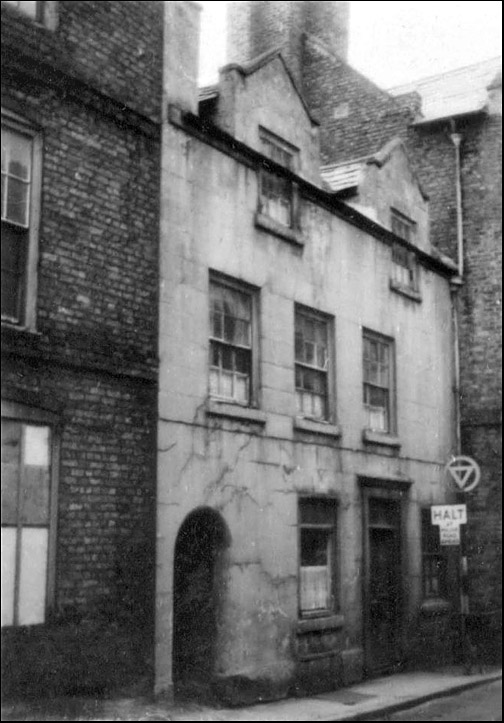 Pepper Street being widened to form the new Inner Ring Road 1962. St. Michael's Church is on the left and the
Newgate may be seen in the distance. The space between them is now occupied by the Grosvenor Precinct.

The junction of Bridge Street and Pepper Street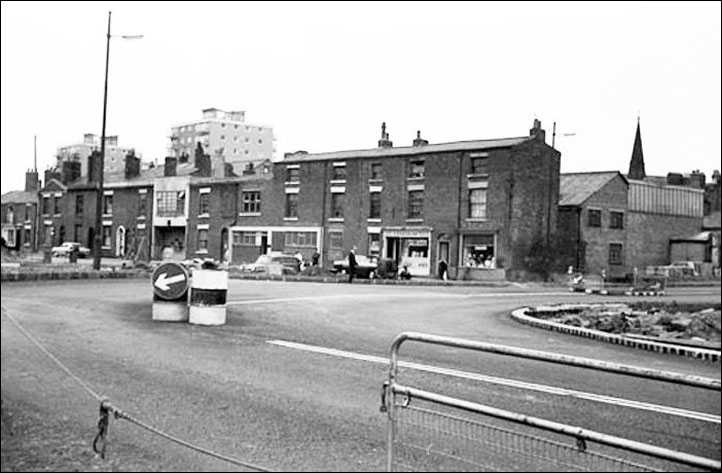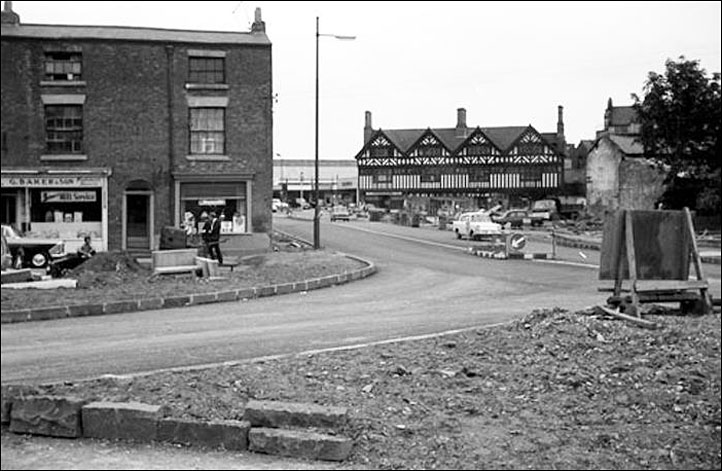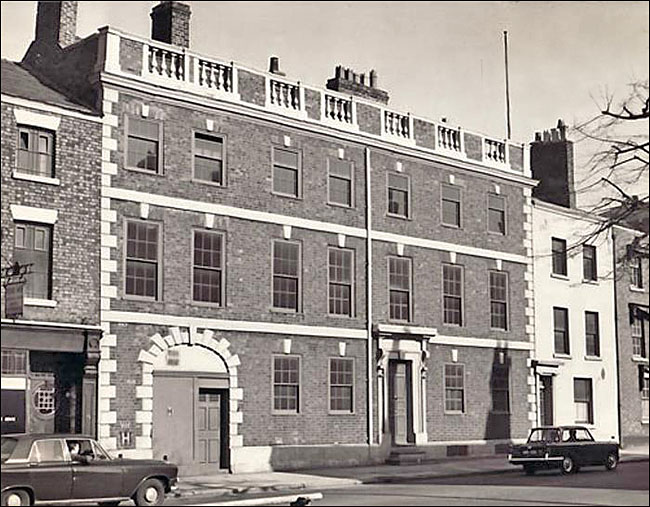 A major casualty of the Innner Ring Road: the elegant Egerton House (c 1730) in Upper Northgate Street, town house of the Egertons of Oulton.
It was demolished to make way for the Fountains Roundabout.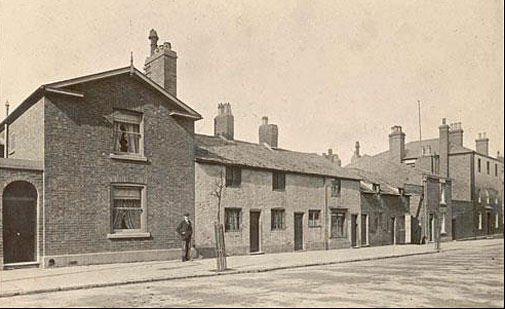 On the far side of the Fountains Roundabout: 45-59 Upper Northgate Street. Compare the two views...

Gorse Stacks in 1971, when the old cattle market was giving way to a large car park and new road system
Old Pics of Liverpool & Chester | Chester Gallery | B&W Picture Place | Site Front Door | Site Index | Contact us | Chester Ringroad part 1 | part 3


© Steve Howe / B&W Picture Place 1990-2013