Old Photographs & Drawings of Liverpool



St. George's Hall 1906. The crowd of people in front of it appear to be watching a Punch-and-Judy show.
The grand hotel on the far right may be seen below...

Bride and groom photographed at St. George's Hall by the author 2008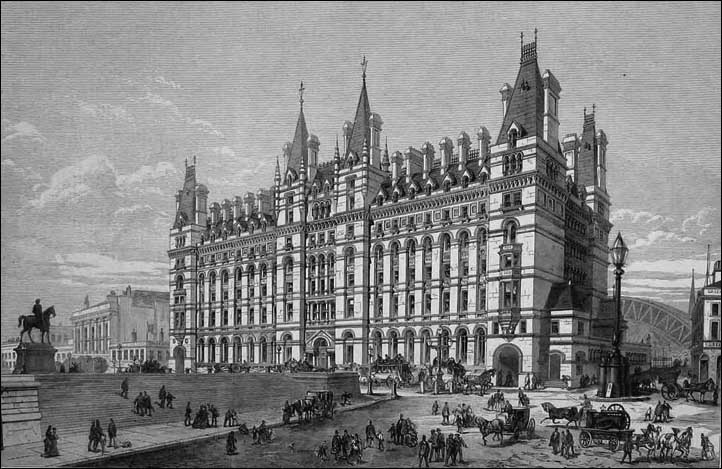 The North West Railway Hotel 1870. St. George's Plateau is to the left and Lime Street Station to the right.


St. George's Hall virtual tour | Wikipedia | Sculptures in and around the hall