In business at the airport? Advertise here!

Your company's logo and links directly to your website and email- click on the winged man to learn more...


The Black & White Picture Place
Old Photographs of Liverpool: Speke Airport 1 | 2 | 4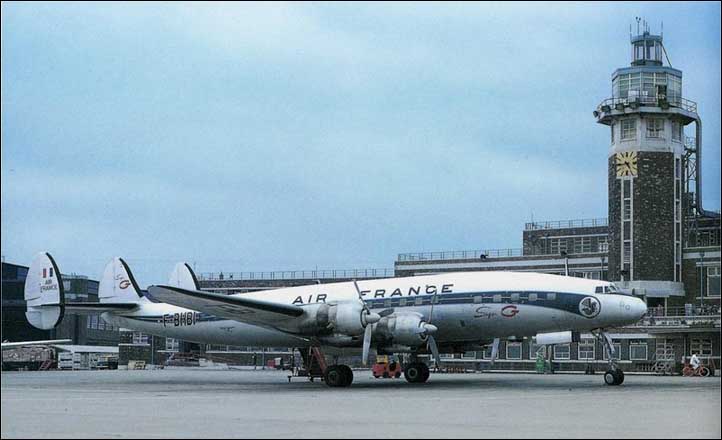 Air France Super Constellation: July 1966

Carvair: July 1963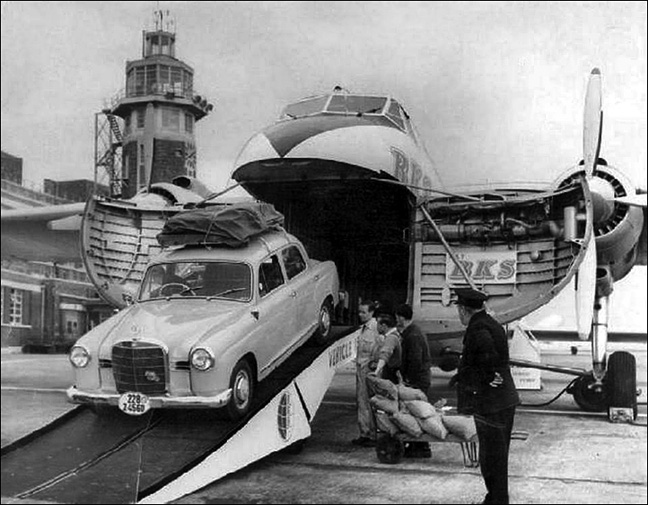 Dragon Rapides in 1946. One of these aircraft is on display outside the old airport today...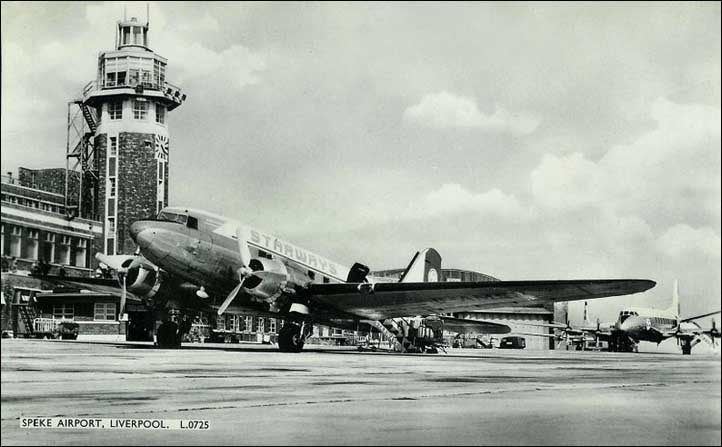 1962

1967

1968

Balcony Spectators: August 1961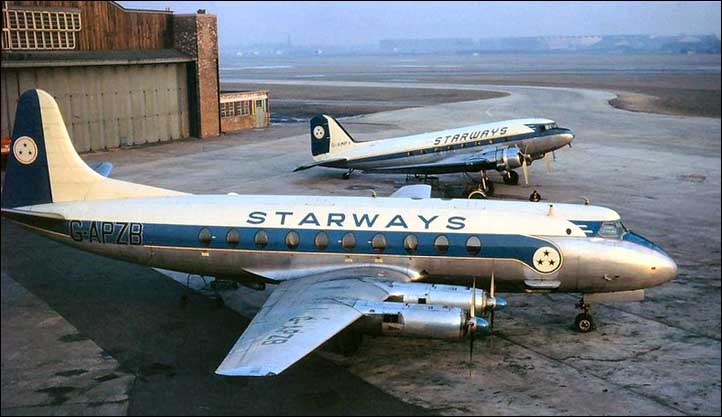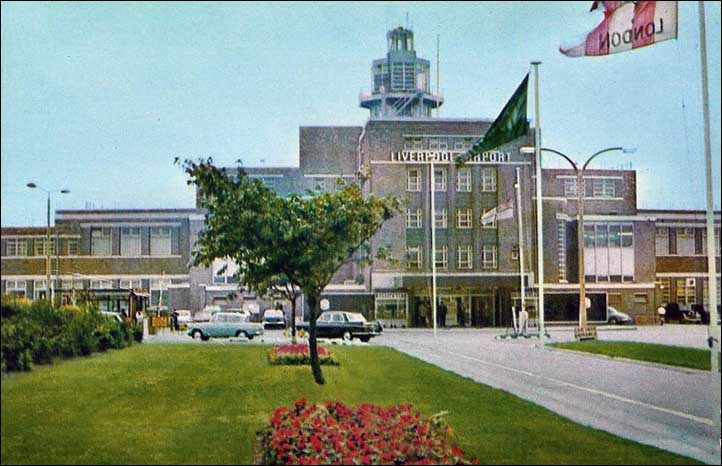 Arriving at the Airport: 1968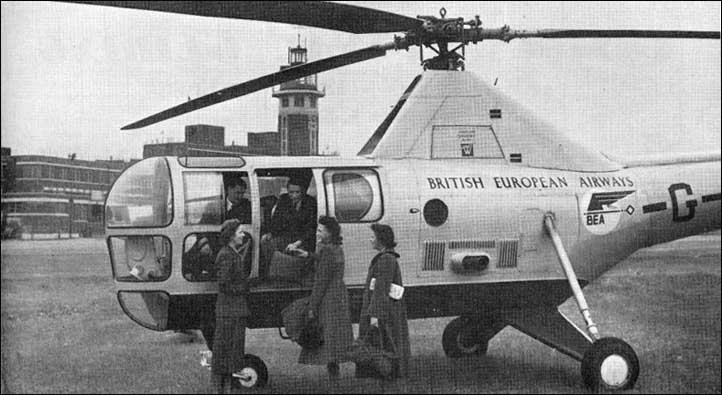 Helicopters at Speke: June 1950 (and below)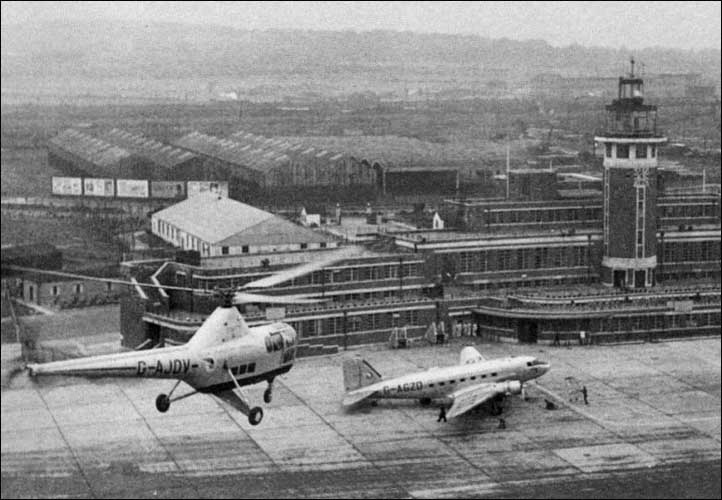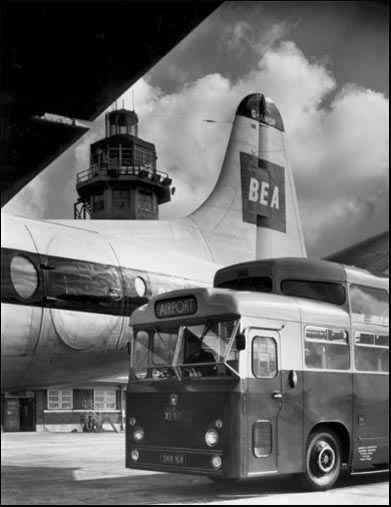 A classy BEA advertisment from 1962


On to some views of the old airport as it looks today!


Liverpool Airport Website | Friends of Liverpool Airport | Wikipedia John Lennon Airport