In business at the airport? Advertise here!

Your company's logo and links directly to your website and email- click on the winged man to learn more...


The Black & White Picture Place
Old Photographs of Liverpool: Speke Airport, Liverpool 1 | 2 | 3
Some images of the old Speke Airport today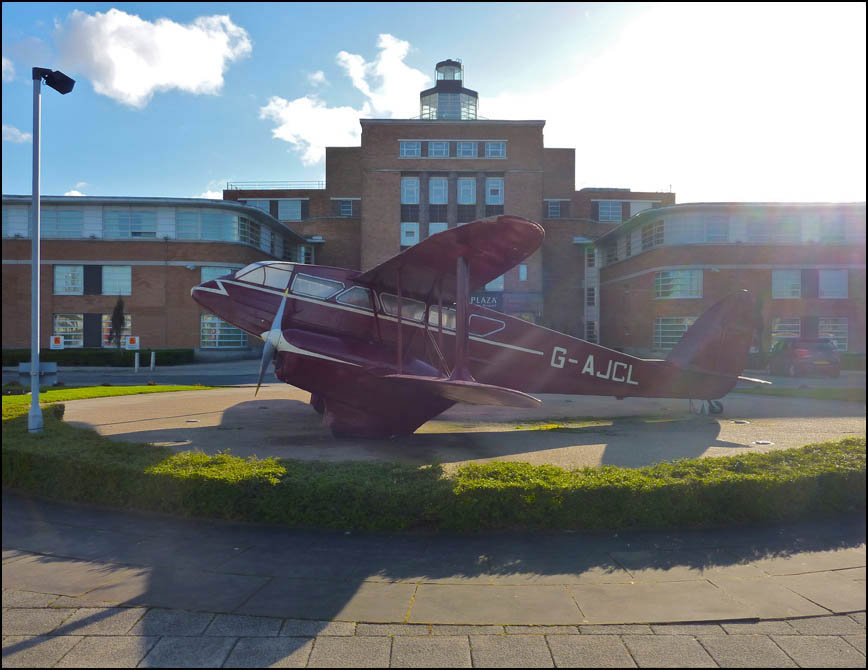 Now serving as a Crown Plaza hotel, the old airport terminal is guarded by one of the 1930s Dragon Rapide aircraft that once flew from here.




The once-crowded observation platforms are now deserted but the terminal still looks as handsome as it always did.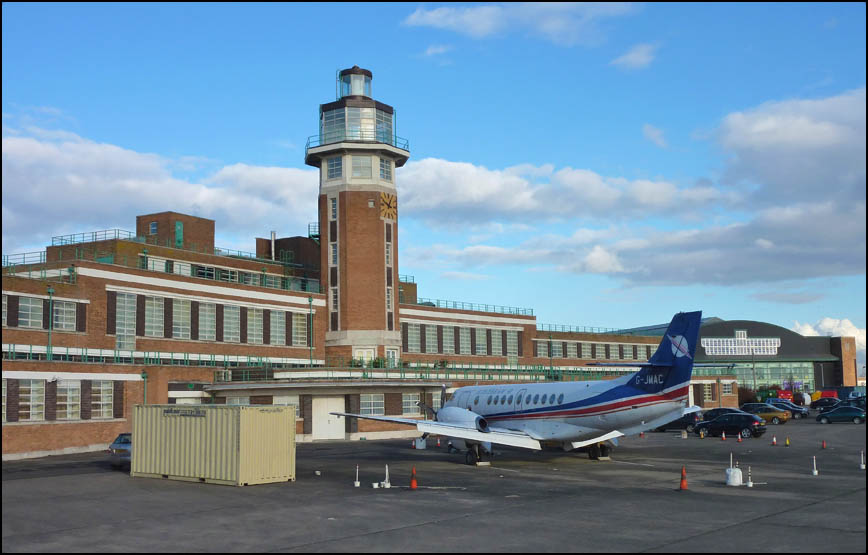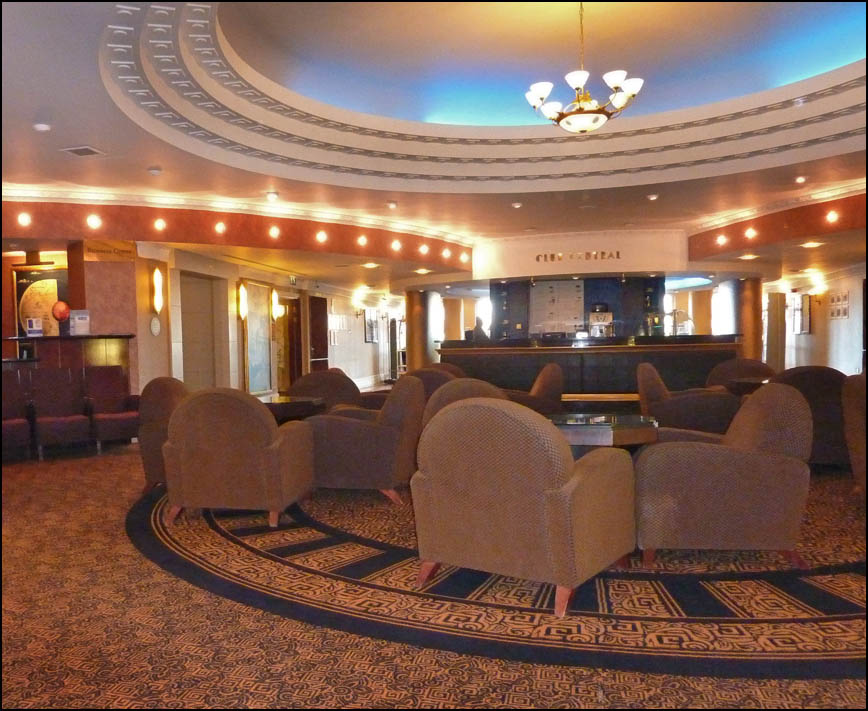 Some views of the interior: the lobby and, below, the lovely Art Deco staircase





Some architectural details easily missed. Above: a dramatic flying man from the facade of one of the hangars
and, below, each of the guttering downspouts is aptly decorated with this 1930s aircraft....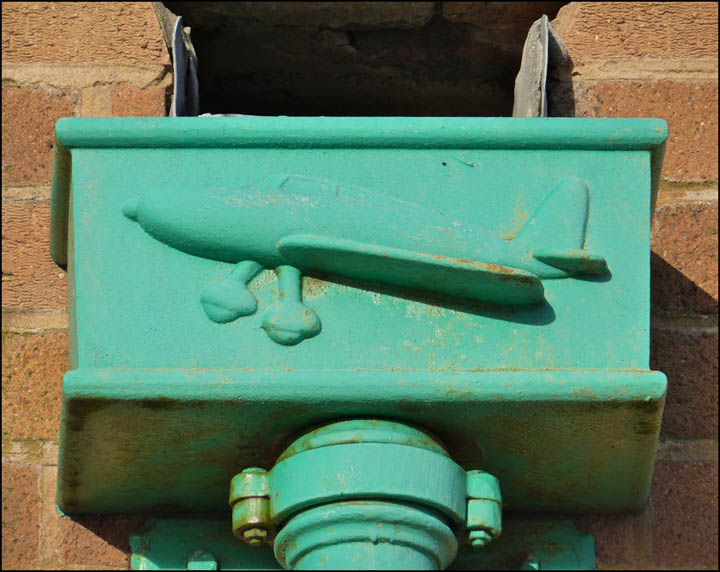 Photographed 12th February 2011 by Steve Howe


Liverpool Airport Website | Friends of Liverpool Airport | Wikipedia John Lennon Airport