The Black & White Picture Place
Photographs of Liverpool: The Sailors' Home 10: some architectural details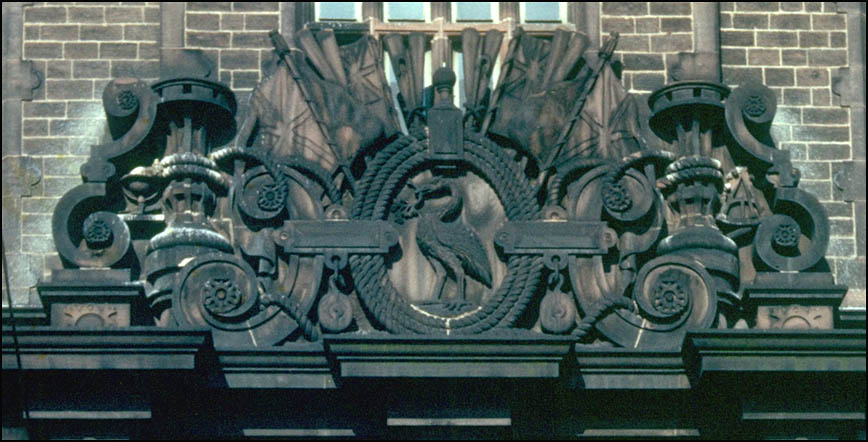 The wonderfully detailed carving above the main entrance. The central Liver Bird carving was later found lying in the ruins of the demolished Sailors' Home and has been rescued and restored. This writer photographed the section of the frieze immediately to the right of the Liver Bird which he also found lying in the ruins, as may be seen here.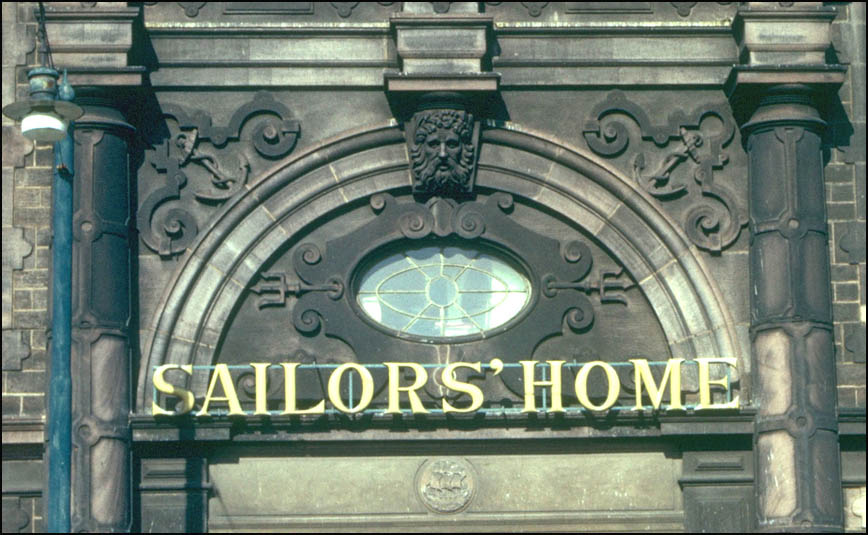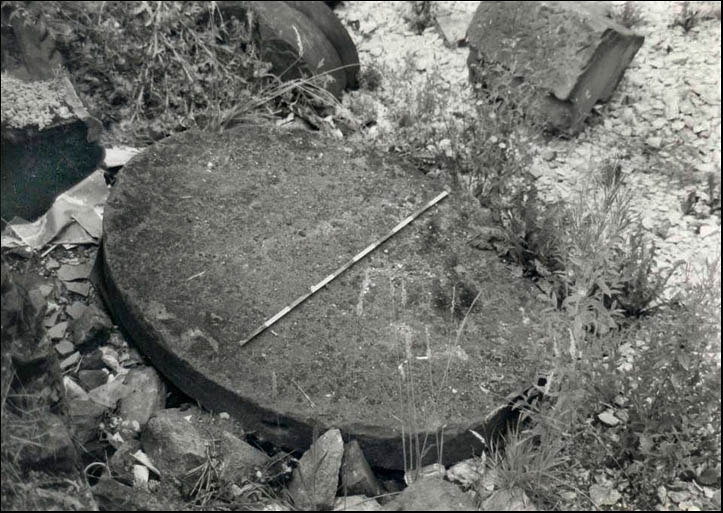 The Liver Bird that formerly graced the facade of the Sailor's Home is now on display in the new Museum of Liverpool
Photographed by the author in Sptember 2012.