If you're enjoying your visit to our site,

please

consider donating a small sum to help us keep it online and growing for the benefit of all who love Chester. Simply click the button and enter your contribution, no matter how small. It's safe and easy- you don't even need a PayPal account. We thank you!
A Hoole Miscellany 15
Alexandra Park Yesterday and Today part 2. Back to part 1


The opening of Alexandra Park on May 7th 1904: the parade heads down Panton Road
R A Yerburgh MP being presented with a silver key by William Williams, chairman of the Urban District Council.

A dog walk in the rain: Alexandra Park 2013

Thanks to Jean Lloyd for this fine picture of the park in 1950

Fun in the snow 2009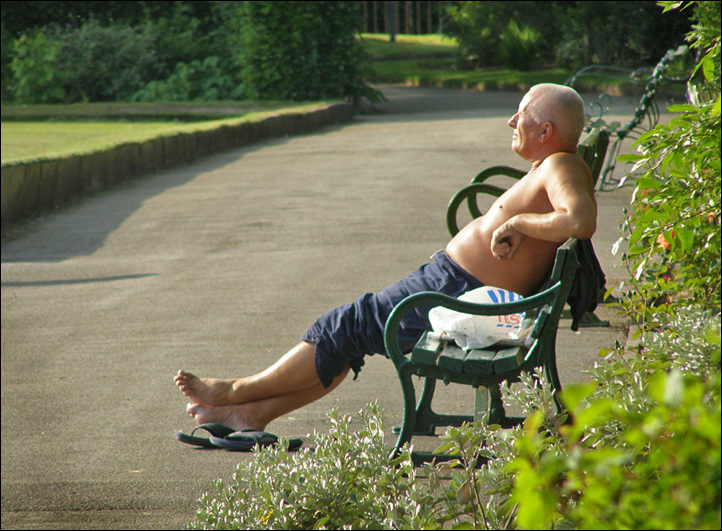 Getting some rays 2008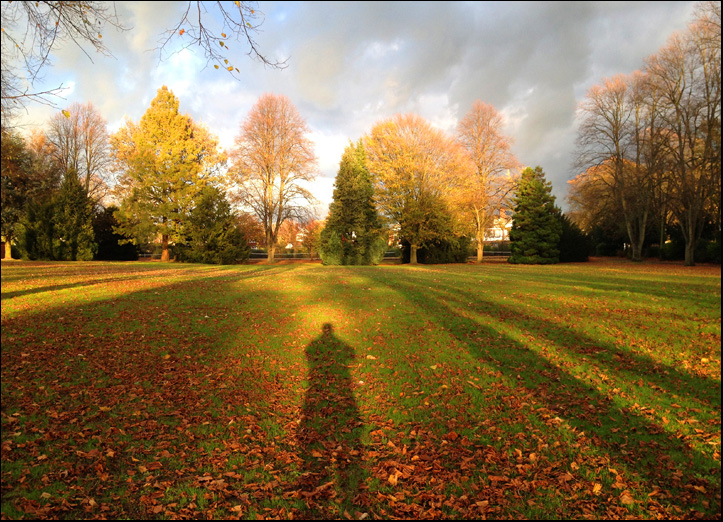 A selfie in the park: 4th November 2014

A 1960s postcard

Colin White, park keeper



Site Front Door | Hoole Front Page | Hoole Business Directory | Hoole Gallery Index | Alexandra Park 1 | Next Picture


All original photographs strictly © Steve Howe / B&W Picture Place