A Hoole Miscellany 20

The Faulkner Arms, on the corner of Faulkner and Charles Streets, was the first pub to open in the area. It was a Wilderspool Ales (Warrington) house until being taken over by Greenall Whitley.

The Faulkner was first recorded in 1855 when the landlord was a Mr Brown, who was also employed at the Chester Leadworks. A succession of licencees followed until the Stringer family took over in 1878, running the place until at least 1906.. Information about succeeding landlords would be gratefully received..
The Royal Oak in Faulkner Street. Its first licencee was Edward Edwards in 1864. He was followed in 1871 by Philip Gorst, in 1878 by Rebecca Hughes, in 1891 Charles Green, in 1892 Charles Roberts, in 1893 Robert Clinch Parker, in 1896 Robert Lockley, in 1899 George Ryan- who was also a taxi driver. Donna Hunt had the Oak for eight years during the early 2000s, when it was this writer's 'home-from-home'. He would be grateful if readers could help fill in the gaps in the licencee record during the intervening hundred years!

The ale was supplied initially by the Gatehouse Brewery, Birkenhead, which later became the West Cheshire Brewery. This was later taken over by Threlfall's of Liverpool. The Oak later became a Marston's house.

The following fascinating press cutting is taken from the Chester Courant, August 1897 may go some little way to explain the bewildering array of licencees during the late 19th century..

William Roberts' off licence, 31 Westminster Road, corner of Charles Street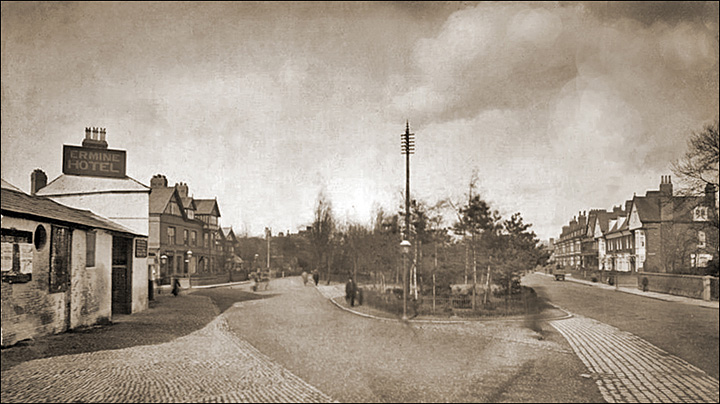 A rare view of the old Ermine Hotel and its surroundings, most of which remain entirely familiar to us today.
You can learn more about the old Ermine and its later replacement on its own page here..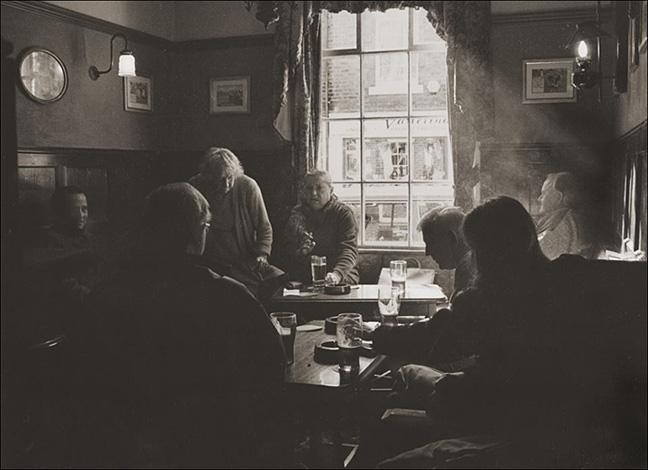 One of the front snugs in the Royal Oak sometime during the mid 1990s when Donna Hunt was the licencee. She recalled, "Old Fred far right corner, Jackie and Jane under the window, Martin far left. Lady close right married to Vince. Posh man with back to us." Photograph by the author.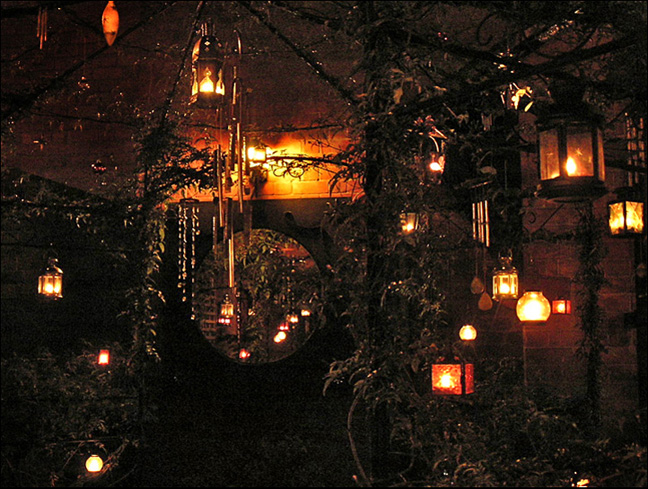 The 'secret garden' at the Bawn Lodge Hotel, where the Lodge Bar is now. Photograph by the author


Our feature about the Ermine Hotel (later Flookersbrook) is here and the Beehive Hotel is here


Site Front Door | Hoole Front Page | Hoole Business Directory | Hoole Gallery Index | Previous Picture | Next Page


All original photographs & text © Steve Howe / B&W Picture Place