If you're enjoying your visit to our site,

please

consider donating a small sum to help us keep it online and growing for the benefit of all who love Hoole. Simply click the button and enter your contribution, no matter how small. It's safe and easy- you don't even need a PayPal account. We thank you!
A Hoole Miscellany 4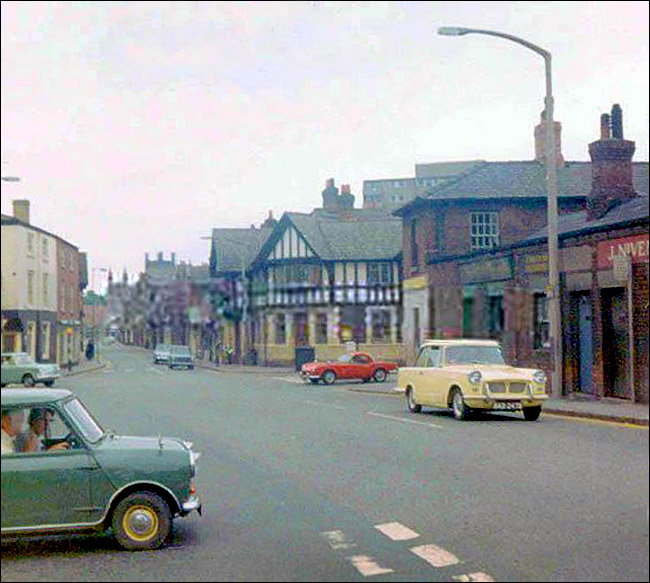 Before the Ring Road: Hoole Road / Brook Street 1964

Crossing Hoole Bridge in the 1960s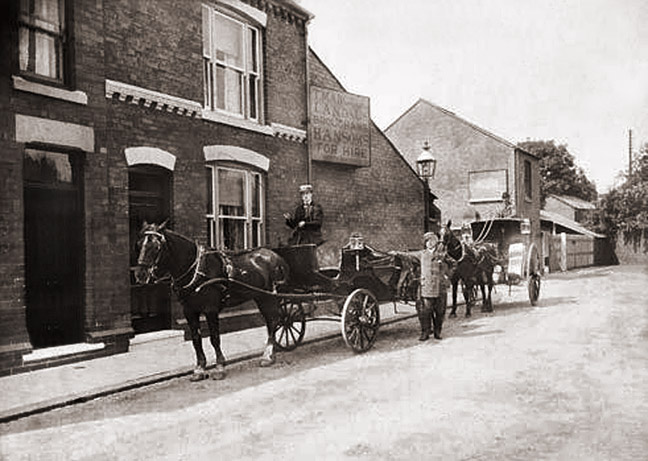 Thomas Mangel, carriage proprietor. with staff & carriages outside his premises in School Street, 1910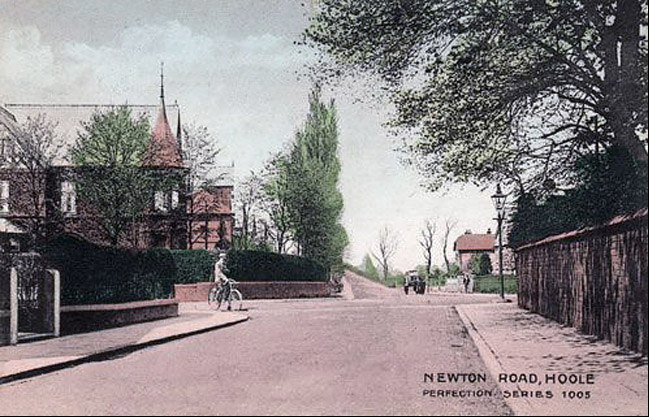 We call it Newton Lane today.

The recently-closed Beehive Hotel as part of a genteel Hoole environment around 1910.
Strolling down the middle of Hoole Road would be a most inadvisable exercise today!

The corner of Hoole Road and Lightfoot Street in 1935

Walker Street around 1970


Site Front Door | Hoole Front Page | Hoole Business Directory | Hoole Gallery Index | Previous Picture | Next Picture