Old Photographs of Liverpool: The Customs House

March 2016: new page added- some views of the interior after the 1941 air raid



The Customs House from Canning Dock c 1925. Compare with this scene of the same dock in 2006...
The Customs House from George's Dock. The curious old ship in the background was the frigate HMS Tees, a gift from the government to the Mariners Church Society, which had been towed to the Mersey from Plymouth and converted into a floating church, which opened for worship in May 1827. It remained there, maintained by the Church of England, until 1872 when weakened by extensive dry rot, it sank at its moorings.

From Sea Brow, about 1900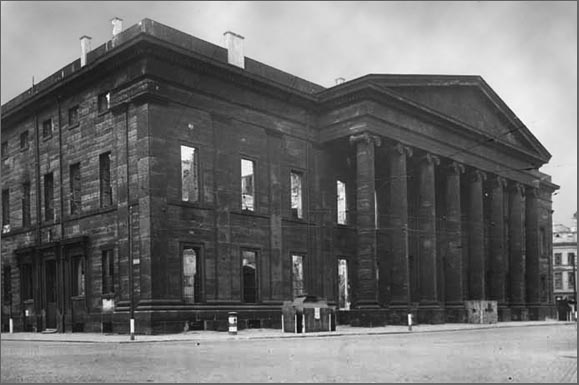 Early 1940s- not long before its destruction.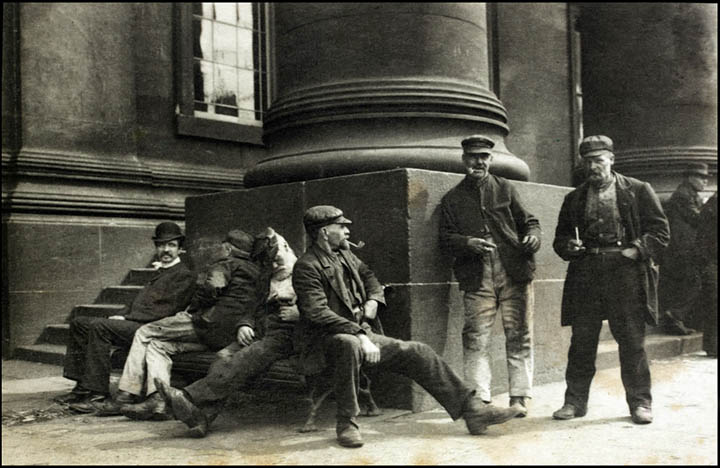 Dockers relaxing outside the Customs House in 1890..

.. and napping on William Huskisson's plinth