Old Photographs of Liverpool: The Customs House 3



Cleveland Square and the Customs House 1930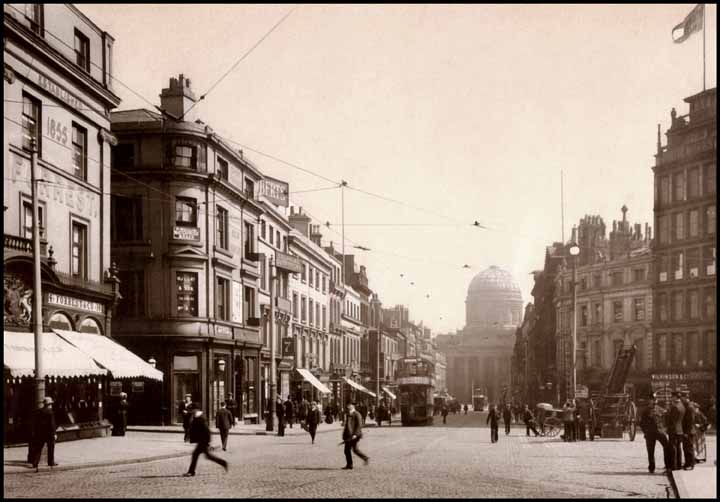 Viewed from South Castle Street around 1910..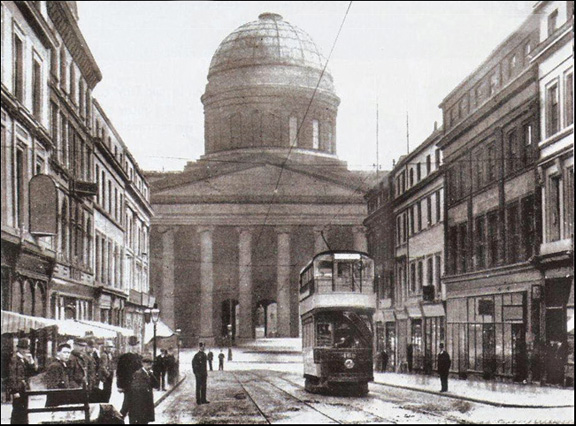 .. in 1919..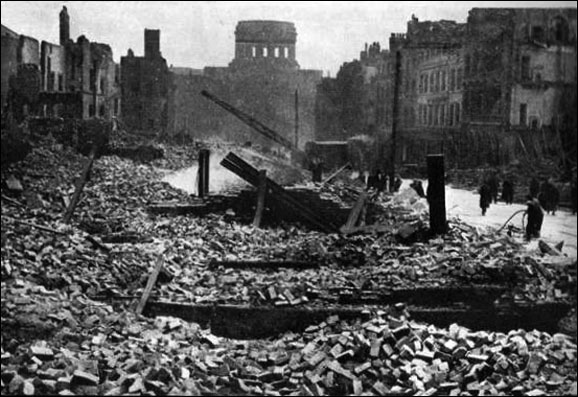 .. and the same location after the May Blitz of 1941



What remained after German bombing in 1941. The gutted Customs House is in the centre background.
Lord Street is to the left and South Castle Street, pictured above but now cleared of the worst of the rubble, in the centre.
The remarkably-unscathed Queen Victoria Monument in Derby Square is in the foreground and remains with us today.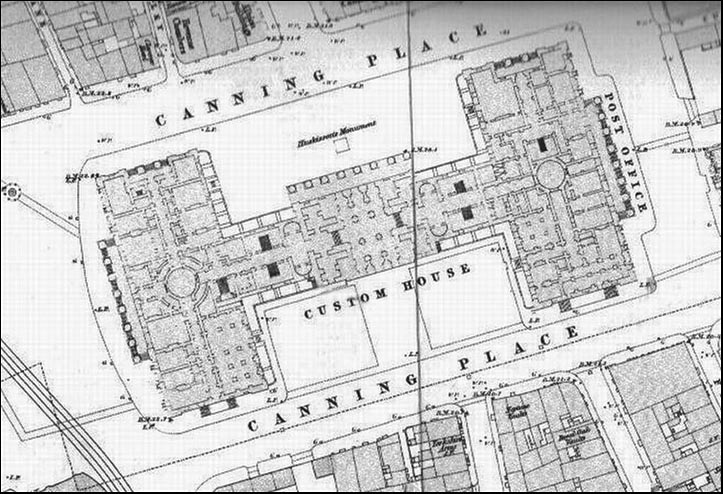 Plan of the Customs House